Where creativity, expertise and spirit combine for a unique getaway.
Rocksure Couture
Welcome to Rocksure Travel – where creativity, expertise and a sense of adventure combine for the perfect adventure. Rocksure offers unforgettable travel and lifestyle experiences.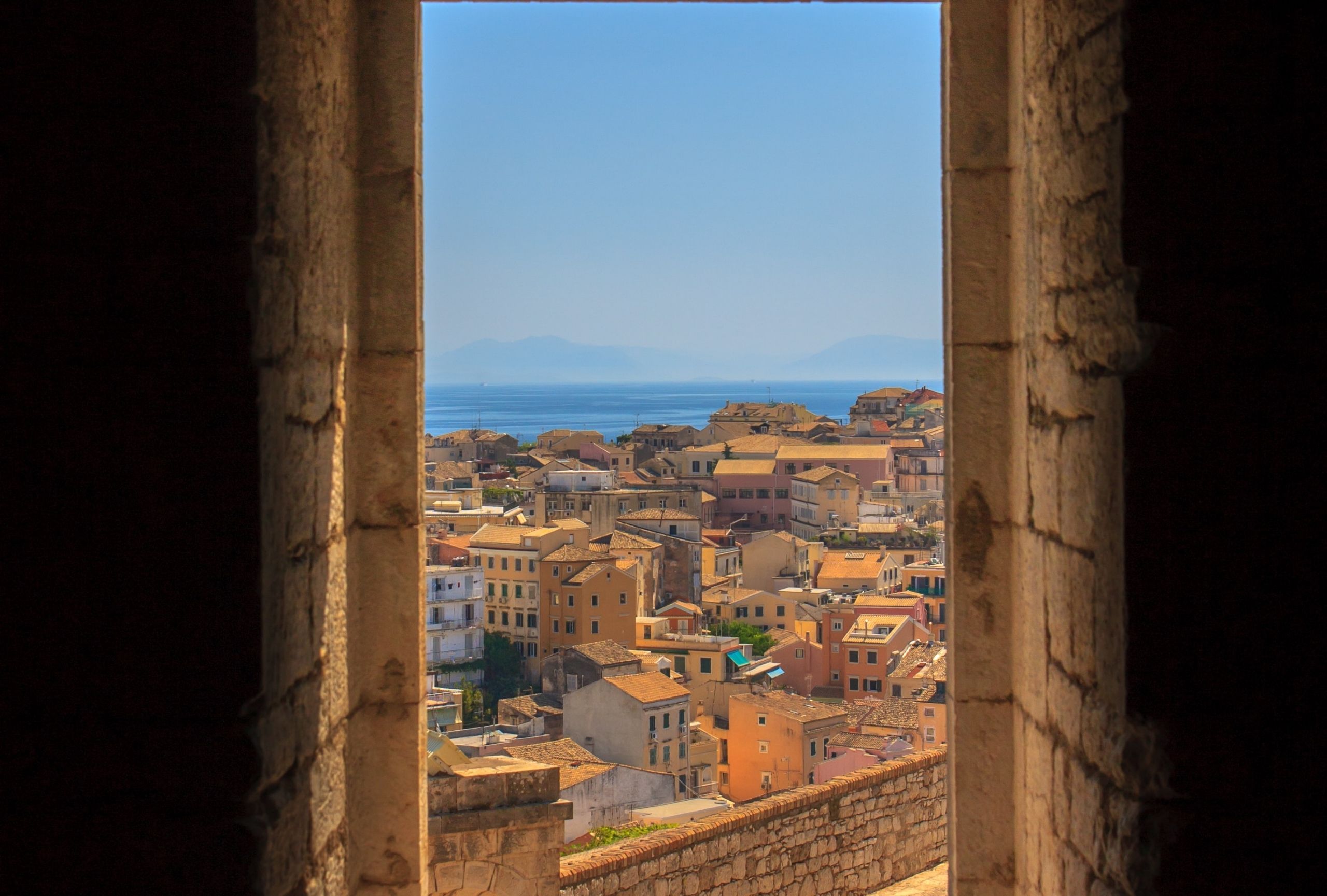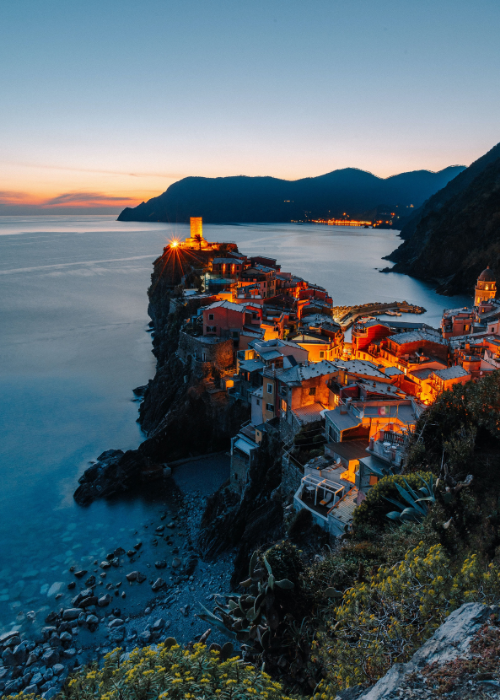 Whether you long for a global adventure or a quick weekend European getaway, with a group of loved ones or simply by yourself, travelling with Rocksure is an experience you will treasure forever.
Our concierges bring the experience of travel to life, keeping the time-honoured principles of haute couture – the highest expression of art, creativity, and truly personal creation – at the heart of our vision.
We are independent within the travel industry which allows us to create truly personal itineraries based on each client's wishes.
And finally, allow us to introduce our Cultural Storytellers – our team of Advocates who are passionate in the areas of Art & Learning, Lifestyle & Wellbeing, Landscape & Sustainability, Photography & Culture who have worked with us to bring their very special style to our latest European city itineraries… Dive in!
Plan Your Journey
Allow us to introduce 'Rocksure Life – The Edit', the place where we become Cultural Storytellers.
Our team of expert Advocates are passionate in the areas of Art & Learning, Lifestyle & Wellbeing, Landscape & Sustainability and Photography & Culture and have worked with us to bring their very special insights, and sense of style, to our latest European Cultural Storytelling Experiences designed to bring our portfolio of five luxury Rocksure Apartments to life.
Rocksure Life – The Edit will inspire you to look at our experiences through new eyes and through a different lens: Rocksure Paris, Barcelona, Prague, Vienna and Venice are ready for your next adventure… Dive in!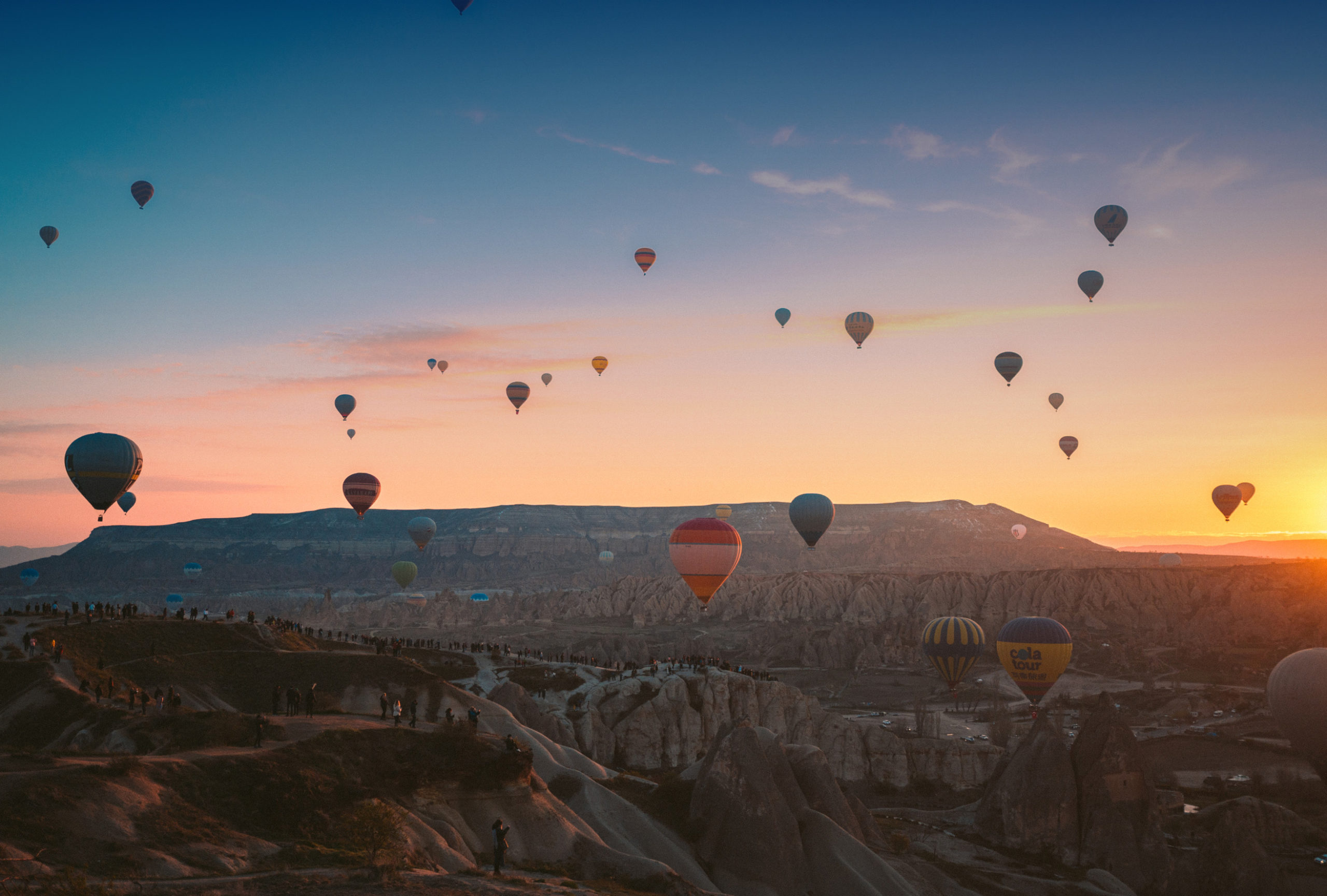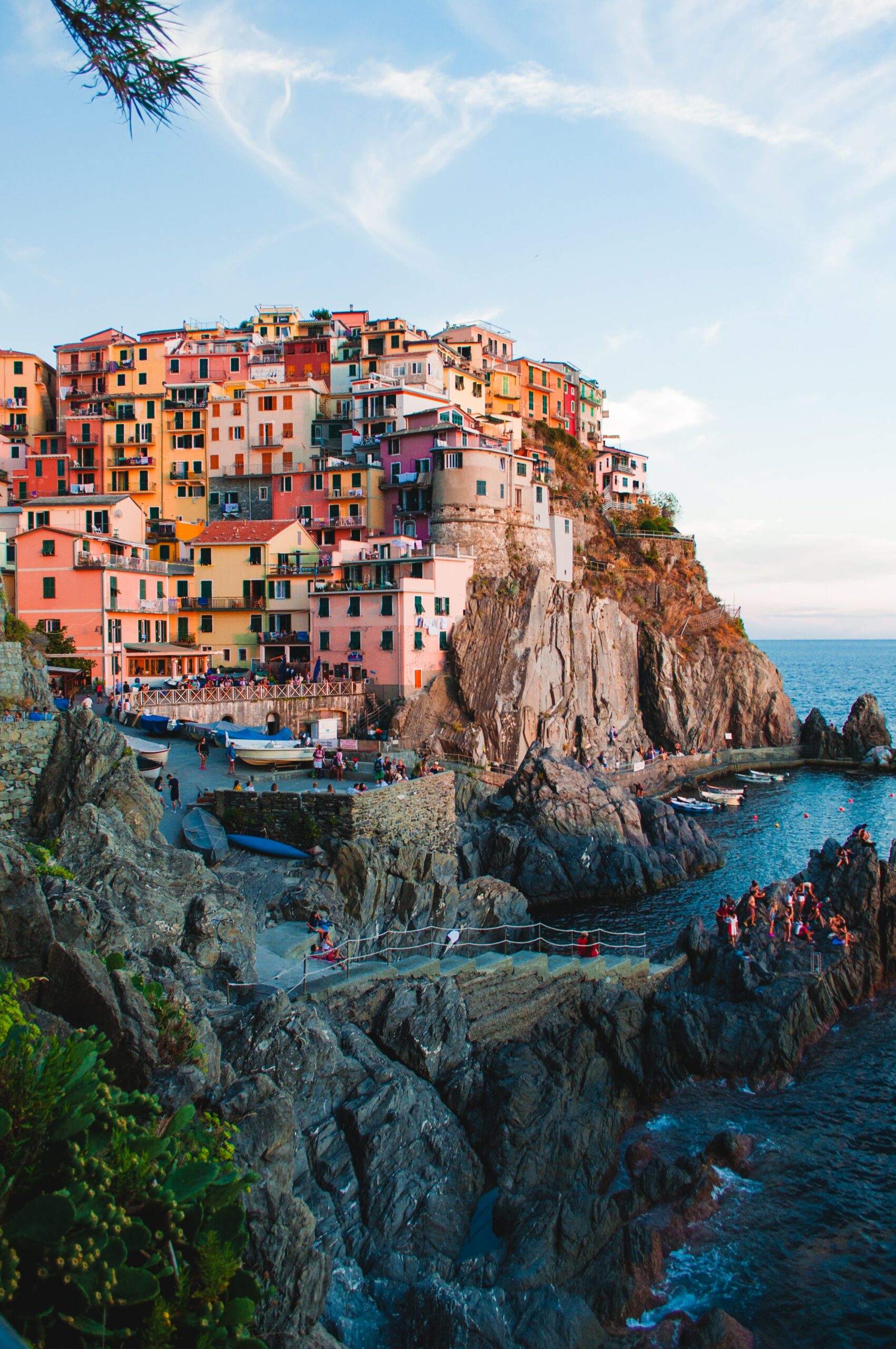 ROCKSURE LIFE
The Europe Edit
At Rocksure we pride ourselves on really knowing and 'living' the areas where our clients love to travel, and this couldn't be any more true than in the case of Europe. With our very special Rocksure apartments across five European countries – each with a wonderfully knowledgeable Rocksure Concierge to boot – let alone the countless other European destinations we adore, visiting Europe is like a home-away-from-home. With its stunning scenery, mouth watering cuisines and epic history, Europe has something for everyone – and we can't wait to inspire you to discover it.
DIVE IN!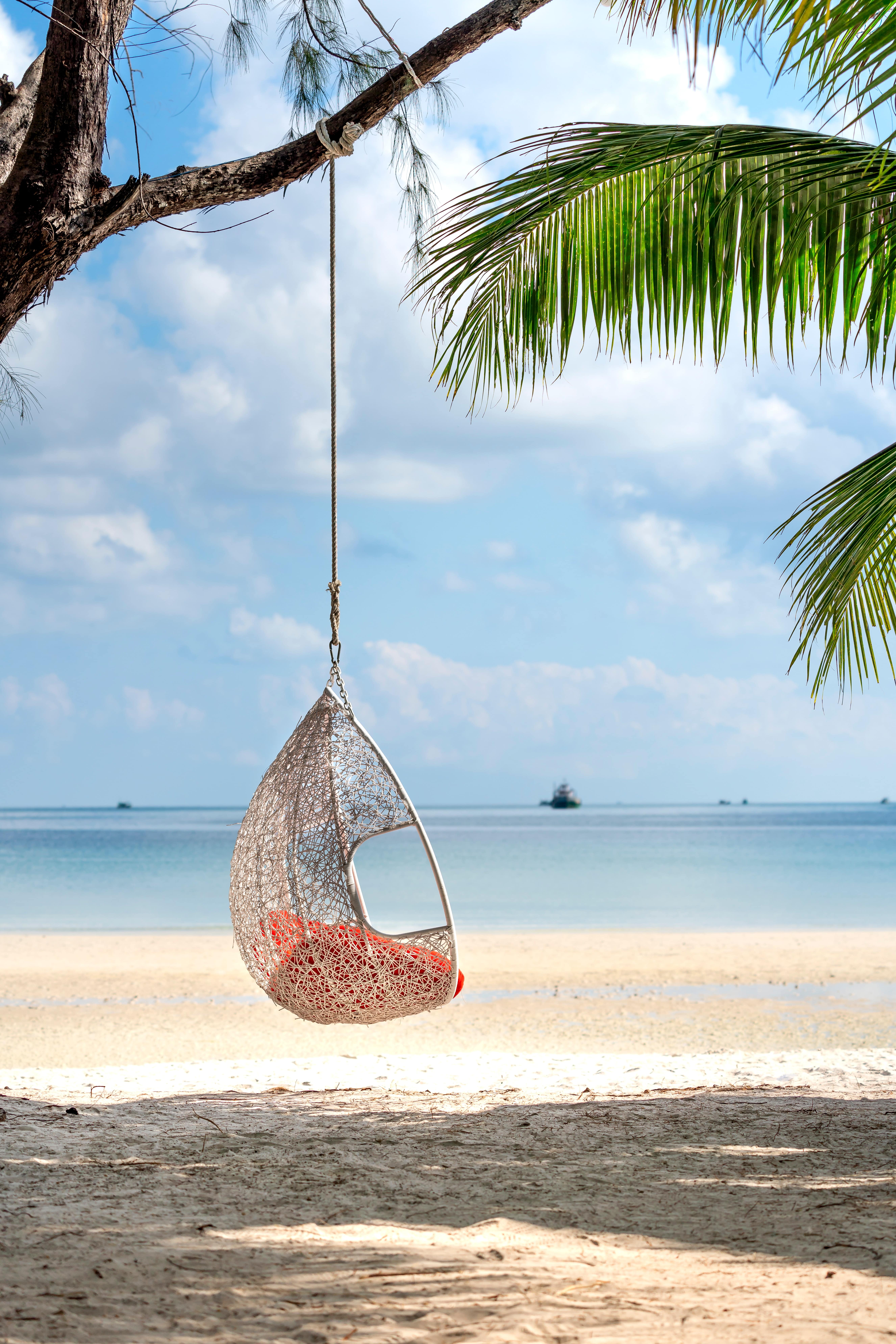 ROCKSURE LIFE
The Sunshine Edit
Even as the days get shorter in the northern hemisphere, sunshine doesn't have to just be wishful thinking. We invite you to relax and recharge with the feeling of sun on your skin thanks to the Sunshine Edit. Whether you are dreaming of a warm Caribbean breeze beneath a palm-shaded cabana, or the sparkling blue water and endless pink sandy beaches of the Seychelles, with our range of private villas across the tropics there is something for every sun chaser.
DIVE IN!
Rocksure Stories is our very own travel blog where we regularly post stories that bring life to our favourite destinations all over the world, from our Art & Learning inspired experiences in Paris or Venice, to secluded villas tucked away in the sublime Portuguese countryside, to Caribbean beaches where barefoot luxury gives way to a feeling of wellbeing and serenity, to the bustling streets of Barcelona where incredible design informs practically everything. From the intimate to the grand, the extraordinary to the secluded – we've expertly curated a couture portfolio of ideas, inspirations, itineraries, and even the odd recipe (we love to share!) to bring our readers a unique taste of adventure.