Where creativity, expertise and spirit combine for a unique getaway.
Welcome to the Rocksure Travel Company – where we are delighted to offer our 'couture' travel expertise to create experiences for our clients that are truly unique.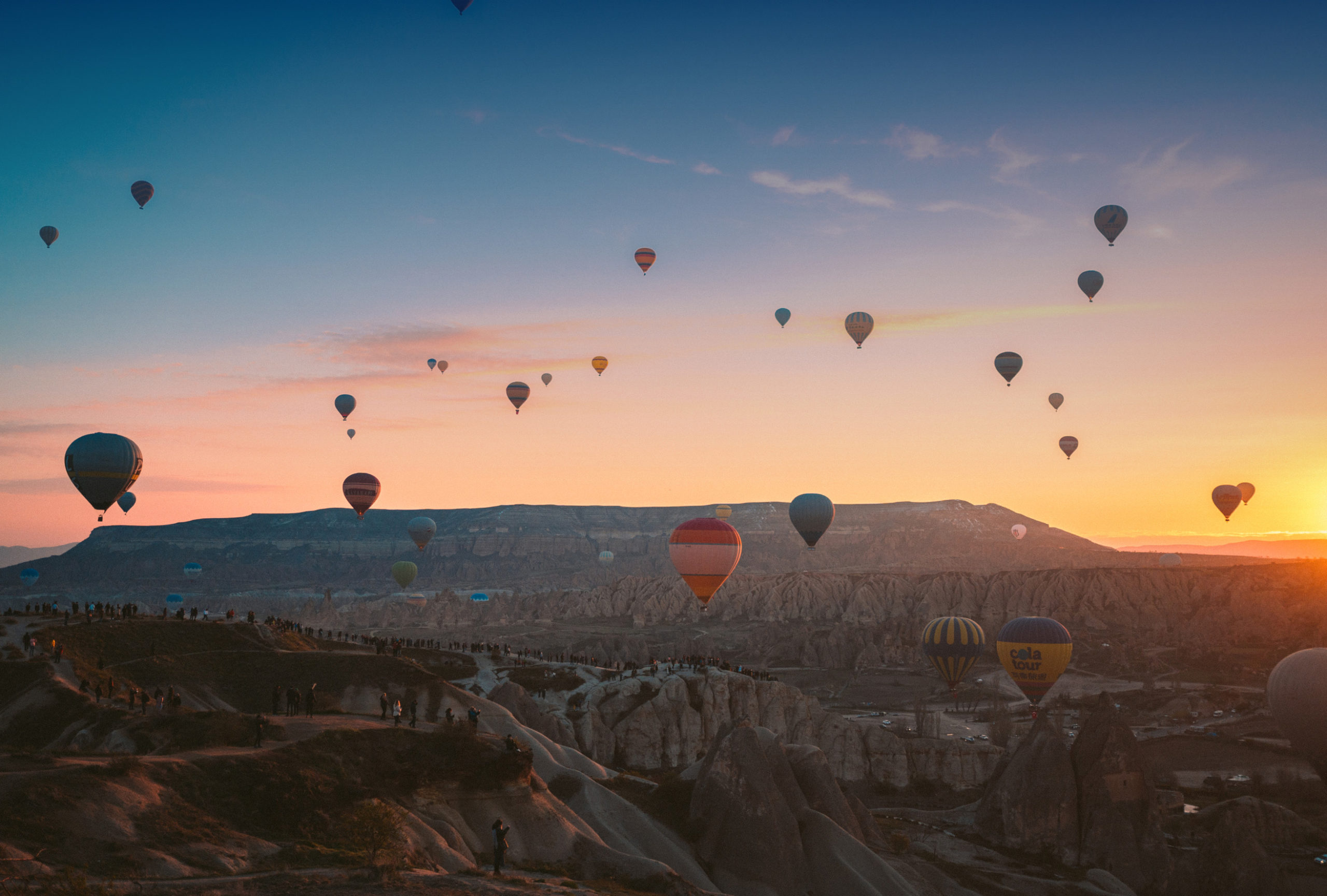 Whether you long for a global adventure or a quick weekend getaway, with a group of loved ones or simply by yourself, travelling with Rocksure is an experience you will treasure forever.
Over the last few months we have been busy reimagining ways to bring the experience of travel to life, keeping the time-honoured principles of haute couture – the highest expression of art, creativity, and truly personal creation – at the heart of our vision. Now that travel, once a distant dream, is becoming a reality, we are thrilled to share this vision with you.
We are independent within the travel industry which allows us to create truly personal itineraries based on each client's dreams.
Our expertise enables our clients to travel lightly through a curated selection of remarkable destinations and experiences.   Dive in!
Plan Your Journey
Rocksure was founded over a decade ago to manage a luxury apartment portfolio in Paris, Barcelona, Prague, Vienna and Venice: the modern grand tour if you like. Each apartment is part of the fabric of its city and embodies its spirit.
From these beginnings, Rocksure and its team of concierges have gone on to passionately and skilfully curate journeys to every corner of the globe, in every kind of accommodation and with every kind of activity, each with a remarkable character that can't be duplicated.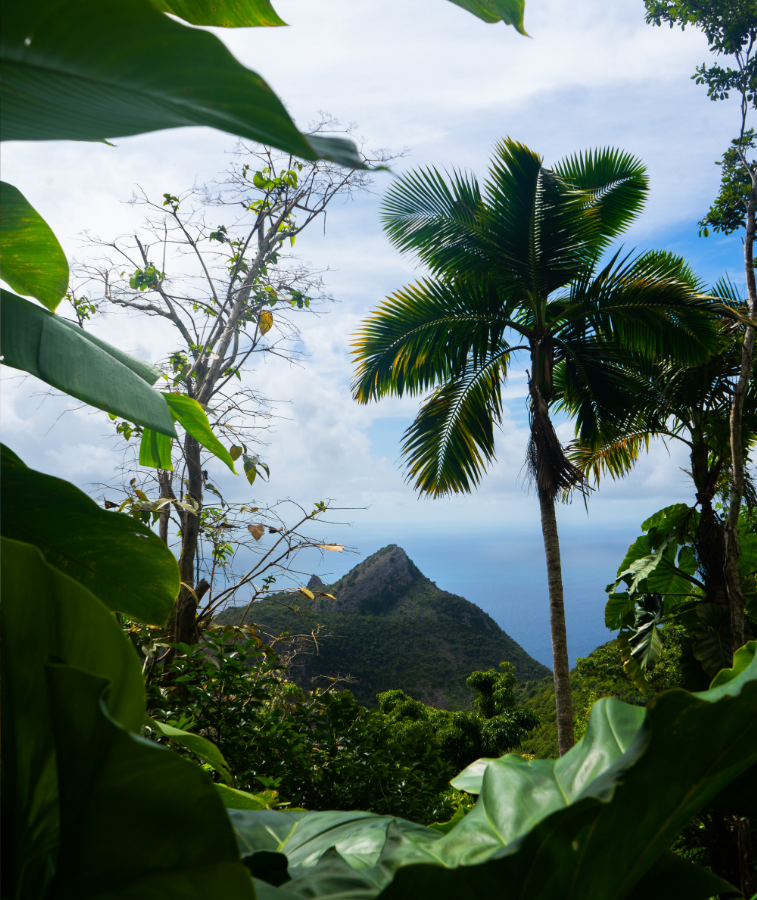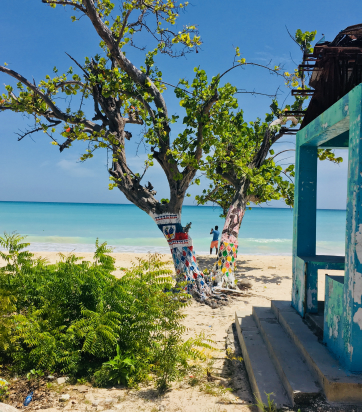 ROCKSURE JOURNEYS
Caribbean Edit
We invite you to slow down and discover joy in every glorious detail of a Rocksure Escape: The Caribbean Edit highlights a range of private villas across the Caribbean from our private couture portfolio. Whether you are dreaming of a warm Caribbean breeze beneath a palm-shaded cabana, or sparkling blue water and endless pinkish white sandy beaches, we are all about celebrating local traditions, community spirit and delicious cuisine across the Caribbean.
DIVE IN!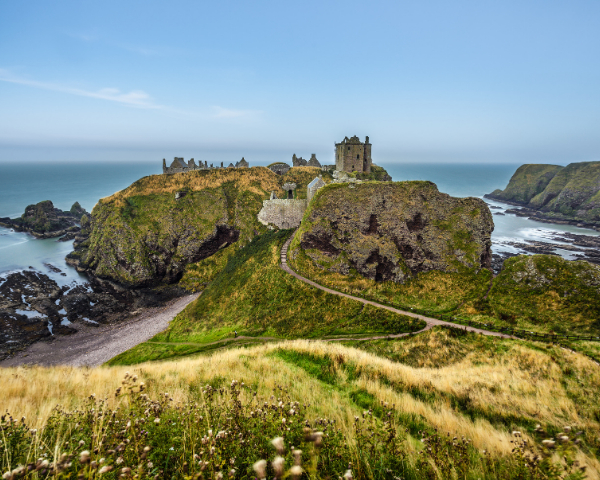 ROCKSURE JOURNEYS
Scotland Edit
At Rocksure we pride ourselves on really knowing and 'living' the areas where our clients love to travel.  And Scotland is one of the most special places on earth. We work with a very wonderful and knowledgeable Scottish based Rocksure Concierge who has a talent for sharing the magic of Scotland. We love to share with guests the rich heritage and beauty of the Scottish landscape and encourage anyone yet to travel to Scotland to add it to their wish list, and indeed those who already have, to keep coming back.
DIVE IN!
Rocksure Stories bring life to our favourite destinations all over the world, from secluded villas tucked away in the sublime Portuguese countryside, to Caribbean beaches where barefoot luxury is the desired speed of travel, to the bustling streets of Barcelona. From the intimate to the grand, the elegant to the bold – we've expertly curated a couture portfolio of destinations and experiences whose unifying characteristic is their authenticity and individuality.