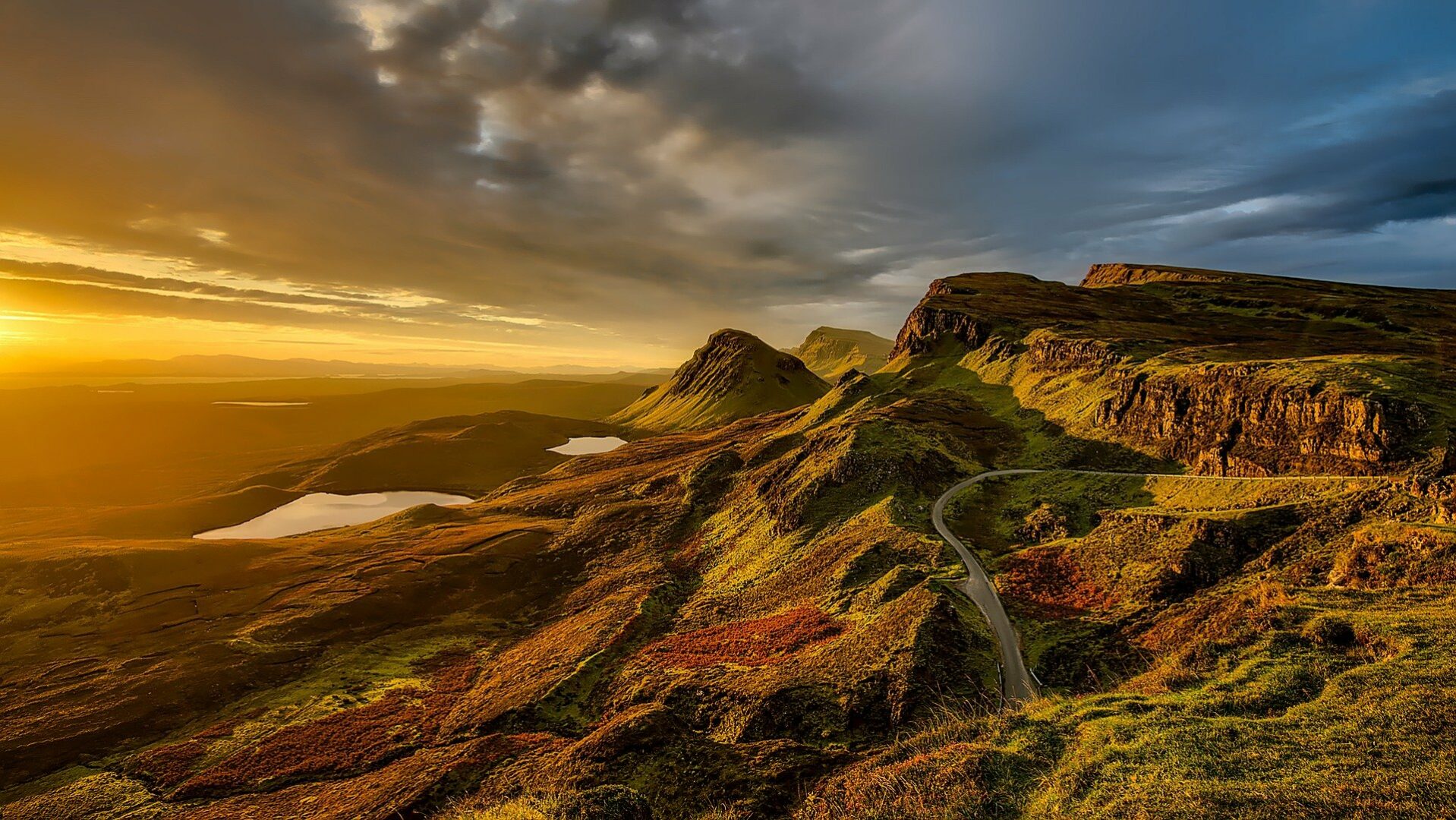 Rocksure Stories
A Scottish Adventure
5 min read | 27th September 2021
Autumn in Scotland is beautiful. It's the perfect destination for an autumn break with beautiful landscapes, leafy cities, mild temperatures and dark starry skies.
We are delighted to introduce you to the very wonderful and knowledgeable Federica, an Italian based in Scotland who has a talent for sharing the magic of Scotland:
"The Scottish landscape is dramatic, exciting and always surprising… with so much to discover! I am delighted to introduce the very beautiful Candacraig, in Aberdeenshire."
Candacraig is a stunning, exclusive-use luxury Highland estate, where exceptional hospitality is complemented by a remarkable setting, and where the atmosphere is always private, warm and welcoming. Guests have the entire twelve bedroom property to themselves, making it perfect for a multi-generational stay, for a group of friends, or for a corporate retreat – whether for a special occasion or not!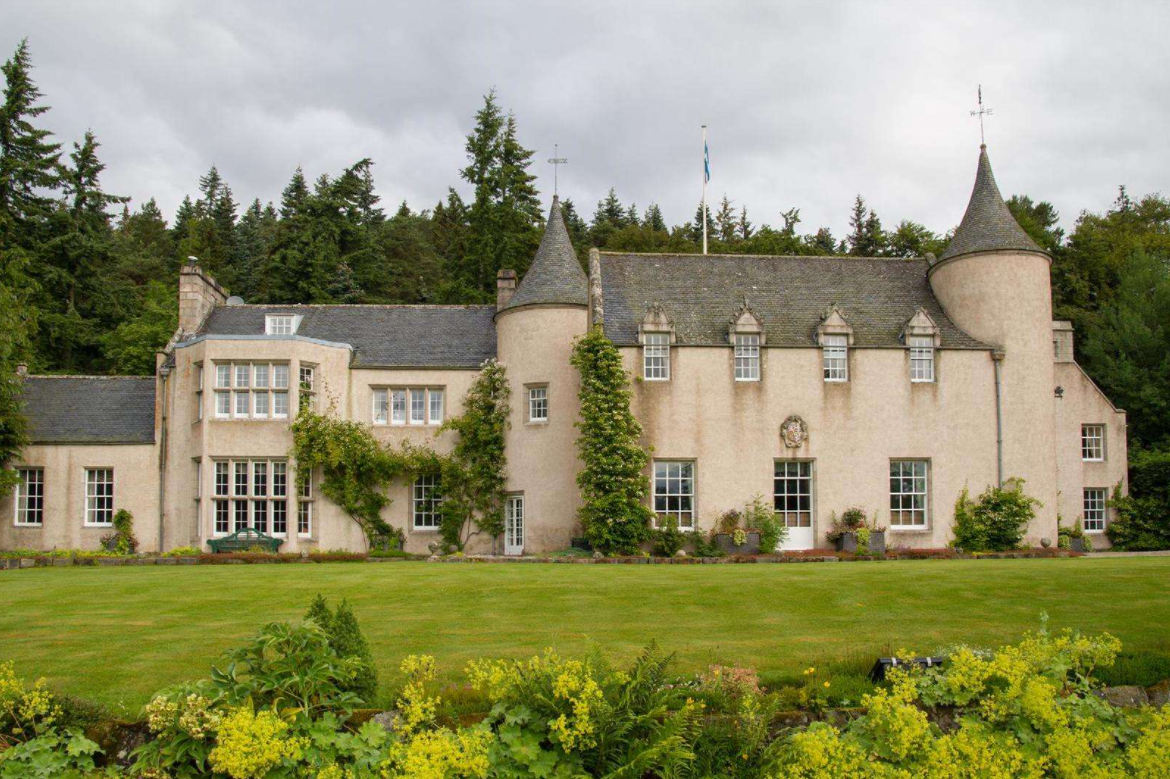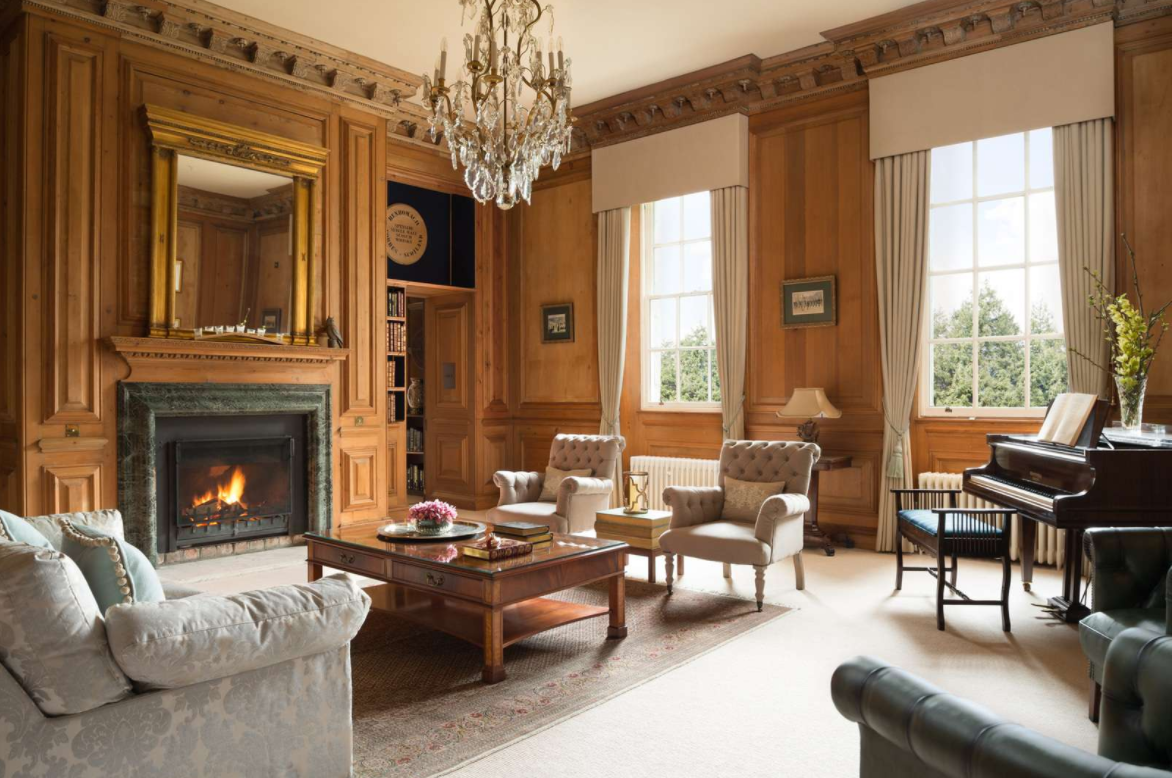 As part of the Rocksure team Federica creates spectacular itineraries for guests at Candacraig. These alternate between days exploring Candacraig and days out and about, balancing relaxation with action and giving the opportunity to experience all that Candacraig and surrounding Aberdeenshire have to offer. Read on for an excerpt from a sample seven day family itinerary…
---
Day at Candacraig
08:00 – Continental Breakfast
11:00 – Candacraig Victorian Walled Garden Tour with Head Gardener
13:00 – Lunch in the Garden
Enjoy a delicious buffet in the garden
14:00 – Mountain Biking and Mushroom Foraging
An afternoon of local outdoor activities around the house and grounds
17:00 – Falconry Display
Witness Scotland's magnificent birds of prey at home at Candacraig
19:00 – Barbecue Dinner in the Garden
Enjoy our chef's wood-fired feast in the woodland area of the garden, featuring the finest local produce
Day out at Royal Deeside
08:00 – Full Scottish Breakfast
11:00 – Private Tour of Balmoral Castle
A unique opportunity to visit the grounds, exhibition and ballrooms of the much-loved residence before the Queen settles in at the beginning of August.
13:00 – Lunch at the storied Tarmachan Cafe in Crathie
14:30 – Royal Lochnagar Distillery Tour
The distillery was awarded its Royal Warrant in 1848 when John Begg the owner invited Prince Albert to visit the distillery from nearby Balmoral, the Queen's Highlands residence.
While adults visit the distillery, children can enjoy activities with Braemar Highland Experiences.
19:00 – Formal Dinner in the Drawing Room at Candacraig
21:00 – Whisky Tasting with Adrian Gomes
Adrian will accompany Candacraig guests on a journey of discovery through a selection of whiskies in the comfort of the drawing room and whisky library.
---
Even just this glimpse of what Candacraig and its surroundings have to offer shows the excitement of the Scottish Highlands. From tours of whisky distilleries and trips to Royal Deeside and Speyside, to wildlife encounters, fishing and hikes, to afternoon teas and garden walks, Federica is an expert pair of hands when it comes to creating the perfect itinerary for any group.
Our collective desire to travel has never been greater, and perhaps now is the time to share special experiences with friends and family in this or one of the many Rocksure properties on our website…
Call us now to arrange your Scottish adventure +44 (0) 1993 824198 / +1 (718) 878 5850.