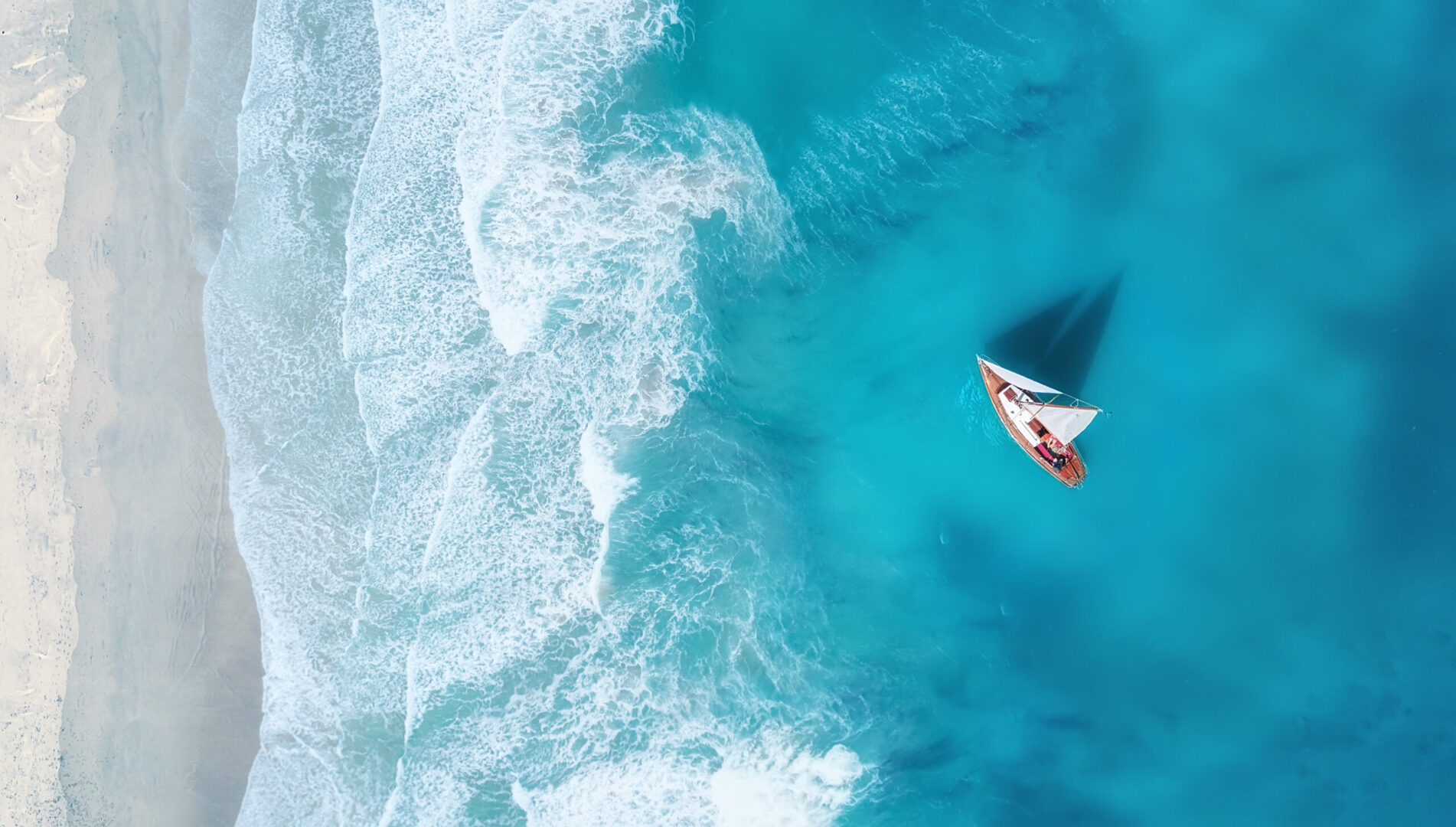 Rocksure Stories
Skipper Your Own Adventure
3 min read | 27th September 2021
One of our top requests at the moment is for boat charters and so we asked Rocksure team member Danielle, who our clients affectionately refer to as the 'Queen of Boats', because, quite simply, she is – to share some boats just waiting to be booked so adventures can begin!
Chartering a boat – from the smallest to the largest – with a crew on board is arguably one of life's great luxuries. The possibilities for discovery, adventure and spontaneity are endless…. and with a chef on board, menus created from the freshest, local delicacies are a joy in themselves.
Read on for our deep dive into Danielle's top picks for boats available to charter in Turkey, for this summer or next…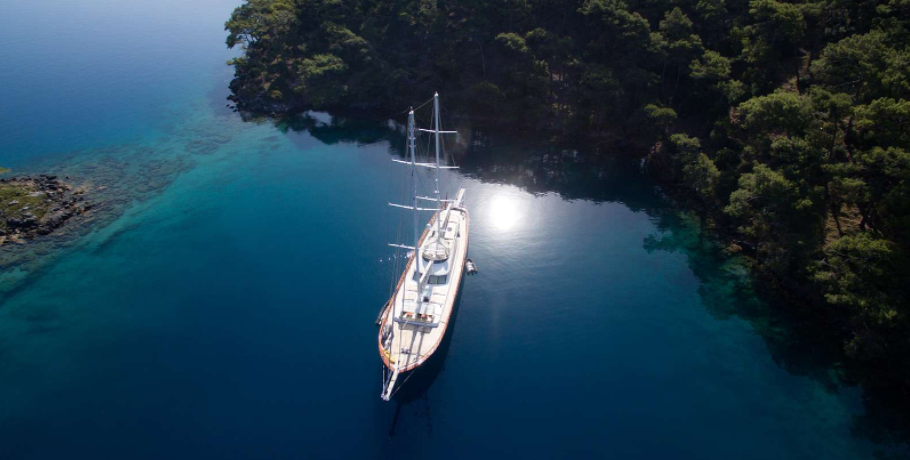 The Turkish coastline has some of the most beautiful, pristine beaches in Europe surrounded by heavenly landscapes that you can enjoy from the comfort of your own private yacht charter. From exploring local ancient ruins, to shopping in old town city ports full of local treasures, to kayaking and swimming over the remains of Cleopatra's baths, the Turkish coastline provides an abundance of land and water activities for a private luxury yacht charter vacation, quite possibly like no other.
History
Turkey is home to a diverse culture and richly historical land abound with UNESCO World Heritage Sites. The country's history and architecture boast traits of influence from the Byzantine, Ottoman, Roman and Persian empires.
Areas of Natural Beauty
Turkey has many spectacular areas of natural beauty, from Olu Deniz to the stunning, natural landscape of Kelebek Vadesi, translated as 'Butterfly Valley'.
Thermal Pools
Turkey is renowned for its deeply relaxing thermal pools where bathers can enjoy calcium rich hot springs while enjoying traditional local rituals.
Turkey offers plenty of hidden bays and secluded anchorages, just waiting to be discovered. There is always another beautiful bay, another bustling harbour, another intriguing island to explore, many only accessible by yacht. And while there perhaps take a moment – to enjoy a very Turkish cocktail as the sun slips below the horizon.
Danielle would love to help you plan your next ship shape adventure! Give her a call +44 (0) 1993 824198 / +1 (718) 878 5850.