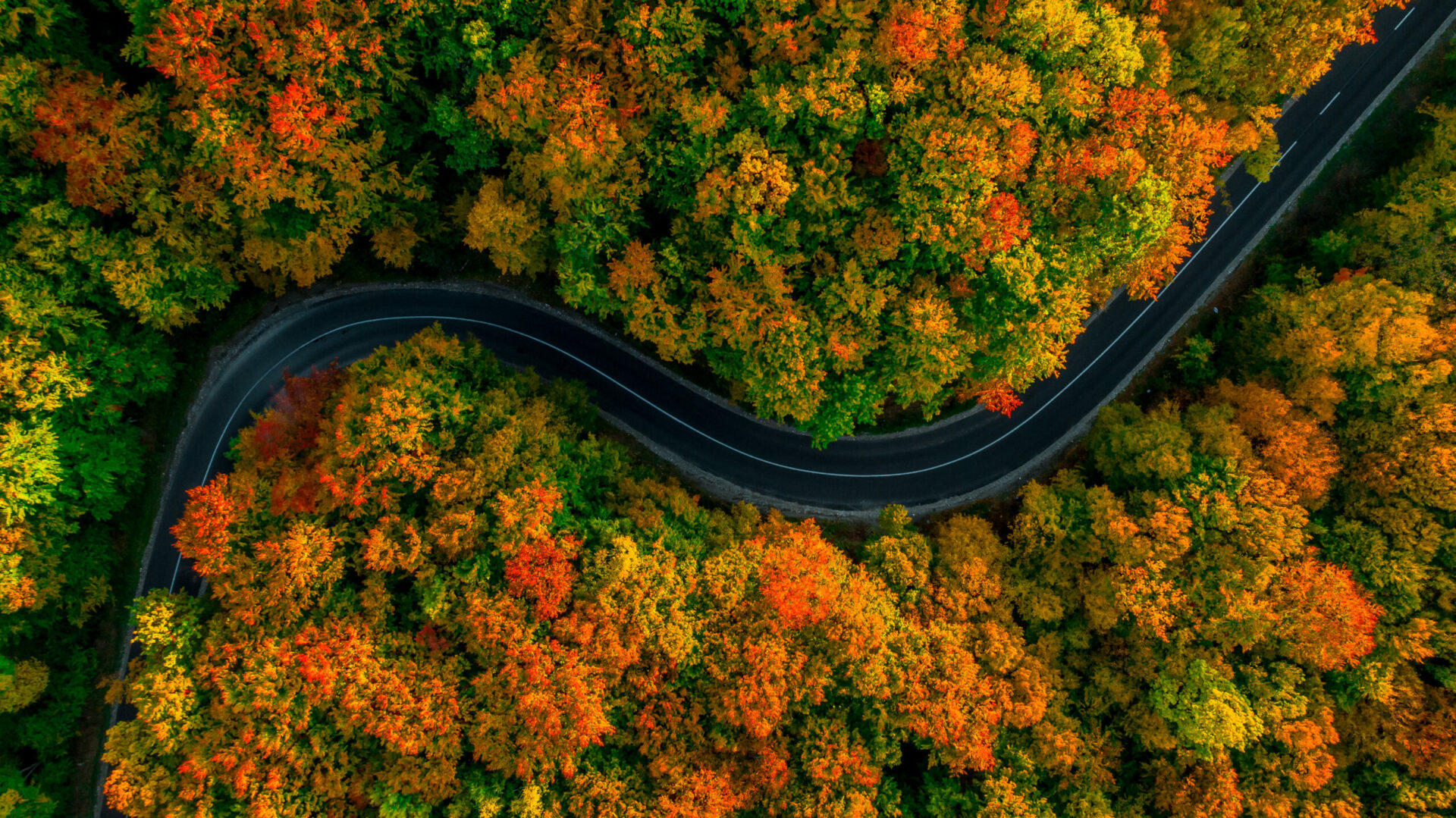 Rocksure Stories
Fall into Autumn, US Style
3 min read | 30th September 2021
Fall into Autumn with one of our favourite pastimes: we wholeheartedly suggest apple-picking as a wonderful way to spend the day with family and friends while enjoying fresh air, exercise and the literal fruits of nature! If an apple-picking adventure is on your to-do list this Autumn, we have a few extra reasons why it's a great idea…
The simple act of being immersed in nature gives an immediate de-stress signal to your brain and helps to calm the nervous system. Nature sparks your curiosity and attention: you will notice everything from how the apple trees are growing interwoven within the patchwork quilt of fall colours and how your freshly picked apples feel and smell.
Visiting apple-picking farms like Silvermans in Easton, CT are age-old family traditions, and activities that are high on the fall agenda for young and old. Established in 1920, Silvermans is one of our favourites – it is an authentic working farm offering seasonal fruit and vegetables as well as cheeses, meats and preserves. Enjoy a great day of walking and picking, laughing and joking, and not least a delicious haul of fresh apples ready to be eaten immediately or transformed into homemade treats.
2021 has been a year for reimmersing ourselves in our favourite routines and traditions. Establishing rituals with family and friends in the beautiful fall landscape brings an incredible boost in enjoyment. With all of this in mind, we feel it's definitely time to get this year's apple-picking date into the calendar. Wherever you are, the simple pleasure of being outside, rambling through the countryside and gathering food is a wonderful moment to simply 'be'.
And if, like us, you are still dreaming of a trip a little further afield – as you sip your well-deserved glass of hot cider – we have some ideas. Looking for some inspiration? Dive in…
Call us now to arrange your dream America trip +44 (0) 1993 824198 / +1 (718) 878 5850.