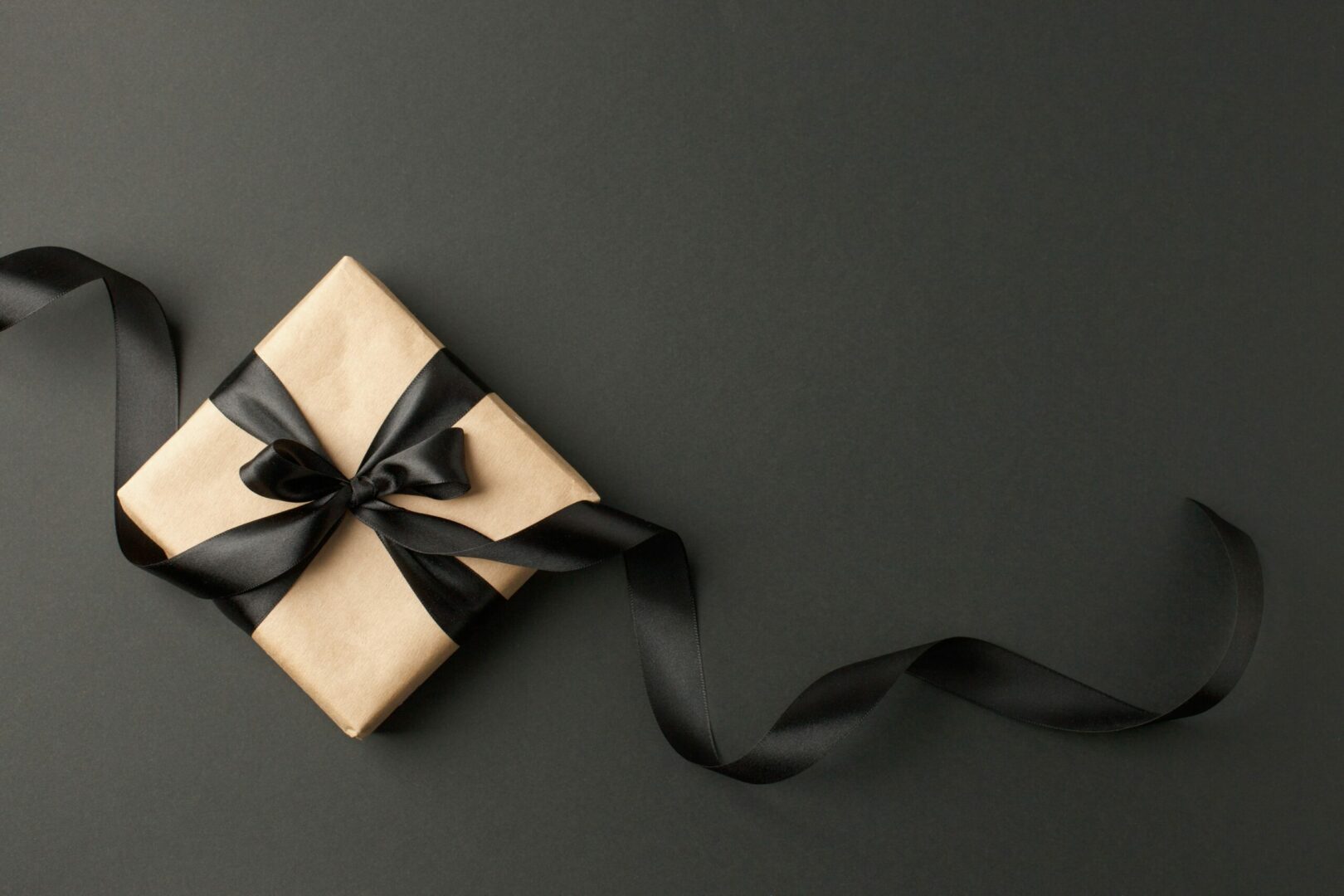 Rocksure Stories
Rocksure Festive Gift Guide
6 min read | 6th December 2021
This Festive Season we are all about things that bring us joy – and wanted to share some of our favourite things with you (some with a special discount), as well as an idea for 'the gift of travel' in this year's gift edit.
We are here to help with all your travel plans for 2022, and in the meantime, dive in to our Festive Edit!
---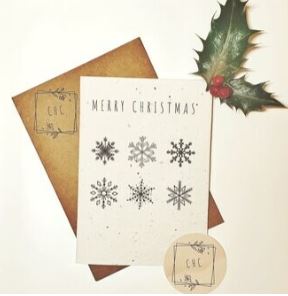 The Gift that Keeps on Giving
Cotswold Handmade Cards are based in Oxfordshire, Cotswolds, England and are made from 100% eco-friendly biodegradable paper scattered with beautiful wildflower seeds. Once this year's festivities are over recipients can keep your good wishes by planting the card in spring to produce beautiful summer wildflowers known to attract bees, butterflies and other pollinators. All elements of the cards are sourced within the UK and are made from sustainable materials, and wrapped in plastic-free packaging.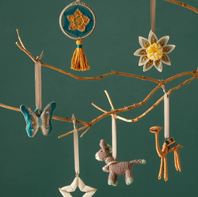 Giving Back Feels Good
MADE51
By bringing beautiful refugee-made products to the global market, gives displaced people the opportunity to work and earn a living, to be self-reliant, which is one of the most effective ways people can rebuild their lives with dignity. Today, there are over 79.5 million people that have been forcibly displaced by war, violence, disaster and persecution. Whenever refugees flee their homes, they leave behind their livelihoods and prospects, which are critical for self-reliance. UNHCR, the UN Refugee Agency, has created MADE51, a global brand of artisanal home décor and accessories, crafted by refugees. Each MADE51 product that reaches consumer hands plays a part in enabling refugees to contribute to their host country's economy and strengthens their ties with local society. Each purchase also represents an unmistakable act of solidarity with refugees and an appreciation for the power of the human spirit – we LOVE these beautiful objects of art, and think you will too!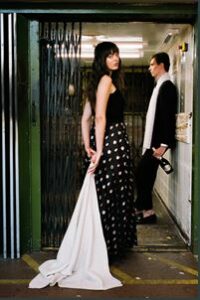 What to Treasure Now, Naturally Perfect Cashmere
Todd & Duncan 1867
Introducing The Bower Travel Blanket by Todd & Duncan 1867 – which could be the perfect gift ahead of your adventures in the New Year! This travel blanket is knitted in a textured block-stitch that accentuates the cloud-like softness of 6-ply cashmere to create a beautifully textured, infinitely wearable piece, available in White Undyed, Haar or Turmeric. Elegant, understated and warm, it's lightweight enough to wear and versatile enough to take on every adventure. Check out the entire Todd & Duncan Cashmere Accessories & Interiors Collection – spun, knitted and designed in Scotland.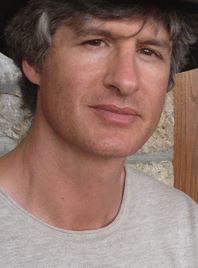 The Gift To Yourself
Marc Salmon
We love working with Marc Salmon, our very own Lifestyle & Wellbeing Advocate and a medical practitioner with over 30 years of clinical experience in restoring the body to dynamic homeostasis. Marc uses an integrated holistic approach to mind-body balance using natural, homeopathic remedies, as well as acupuncture and Chinese Herbal Medicine. And with all of the excesses of the festive season just around the corner, is anyone else seriously considering a detox in the New Year?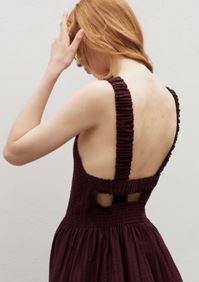 Gorgeous Resort Dressing Made Simple
Three Graces London
As we look ahead to some serious sunshine seeking in the New Year, we wanted to share one of our favourite women's 'small collection' fashion brands: Founded by Catherine Johnson in 2015, Three Graces London offers a timeless vision of warm weather dressing of elegant shapes – thoughtfully designed to have purpose and lasting appeal. We love that Catherine works with artisan mills who share our collective passion for quality and sustainability and, we believe Catherine's designs are truly beautiful with an emphasis on fluidity and light-hearted energy. For sure the winds of renewal blow through the Three Graces Resort 2022 collection!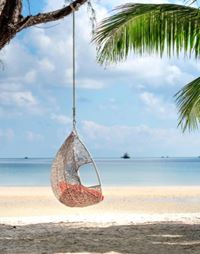 The Gift of Travel
Rocksure
Perhaps the gift on everyone's lips is the 'gift of travel' and of reconnection with loved ones, adventures near or far or the desire to 'be somewhere else'. With this in mind we are offering a voucher where you can pre pay – and gift – any amount towards a stay in one of our glorious apartments or perhaps somewhere else in the world. This makes 'the gift of travel' a little easier for your family and friends. Call or send us an email for details. +44 (0) 1993 824198 / +1 (718) 878 5850.